Forestry

engineer

specialising in

forestry management and

planning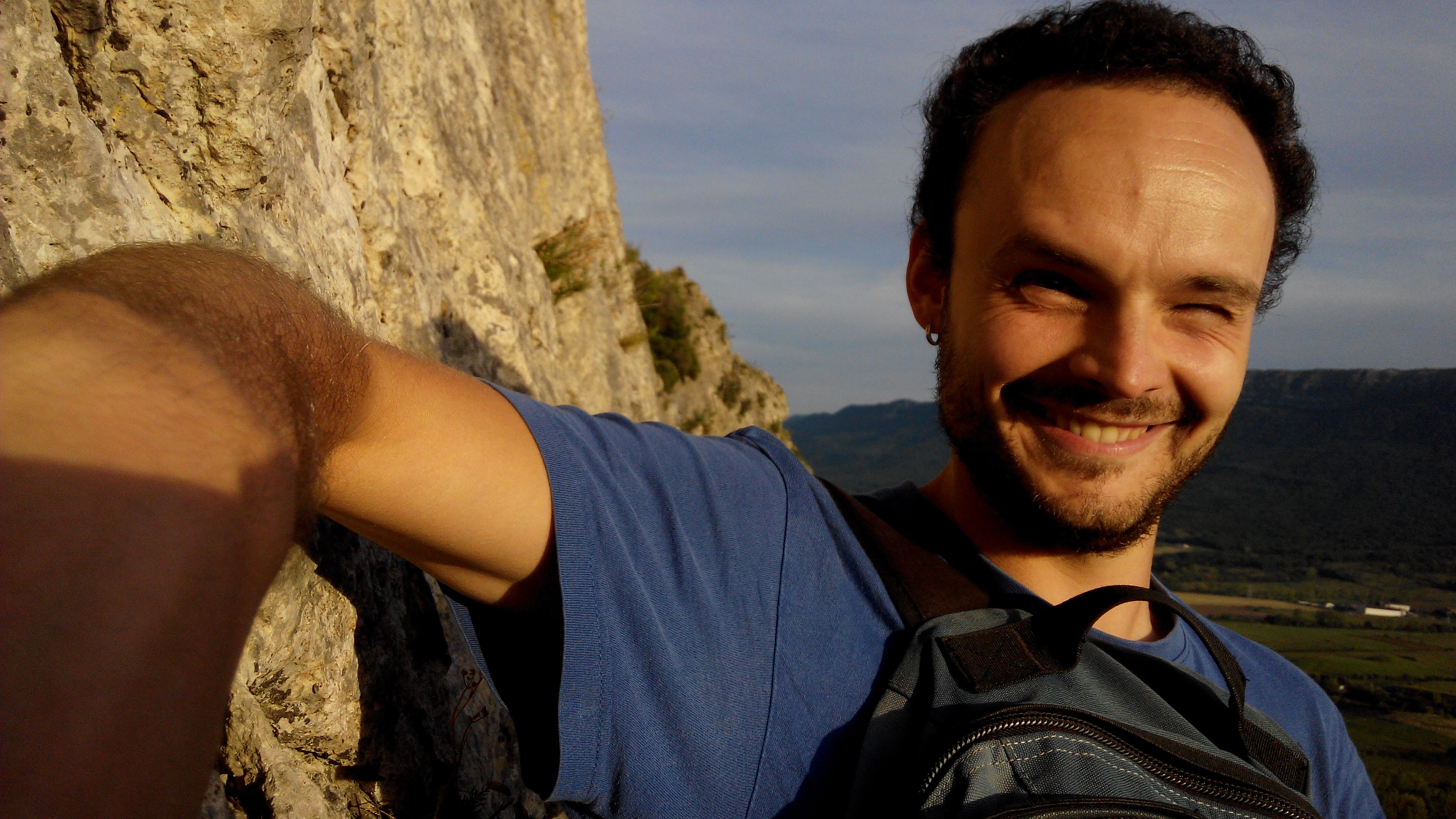 I started in the forest world in 2003 when I began studies Intermediate "Technician in forest works" in the IES Agroforestry. I continued studying at the same institute for the title of "Senior technician in management and organisation of natural and landscape resources". Later, I started working in GAVRN (current GANASA) as a forest technician, performing several tasks such as running forest inventories, project management, etc.
In 2008, I began to study Forest Engineering at the Polytechnic University of Madrid, specializing in the Forest management. After completing my studies, I started writing my degree thesis in Foresna-Zurgaia association, writing a management plan for a group of land owners.
In 2014, I started working on Bioma Forestal, where I perform all kinds of activities such as collaboration on mature forest projects, white backed woodpecker or project managements, but mainly, I work on the reduction and coordination of forest management plans, such as:
Forest management plan of "Monte Urbasa", MUP-6 (Navarra), 11.400 ha.
Forest management plan of "Parzonería General de Gipuzkoa y Álava" (Gipuzkoa-Alaba), 3.200 ha.
Forest management plan of MUPs basin Garcipollera (Huesca), 5.300 ha.
Forest management plan of "Leyre" (Navarra), 650 ha.
Forest management plan of "Villanueva de Huerva", MUP-32 (Zaragoza), 360 ha.
Forest management plan of "Codos", MUPs-100-101 (Zaragoza), 500 ha.
Forest management plan of MUPs "river basin Manubles" (Zaragoza), 2.300 ha.
Forest management plan of "Miedes", MUP-119 (Zaragoza), 1.100 ha.
My main interest in the field of forest management and planning is reconcile different uses of the forest, presented in realistic projects to integrate the rational use of resources and conservation of biodiversity. One of the most ideas that I am interested in in this aspect, is the uneven stands, which has been proposed in several of our works.